Russian wiSLA took the international iCMG Architecture Excellence Award
Submitted by vchuvaeva on Tue, 12/09/2014 - 13:24
wiSLA (well integrated SLA) is the first Russian winner of the international Enterprise & IT Architecture Awards in its history.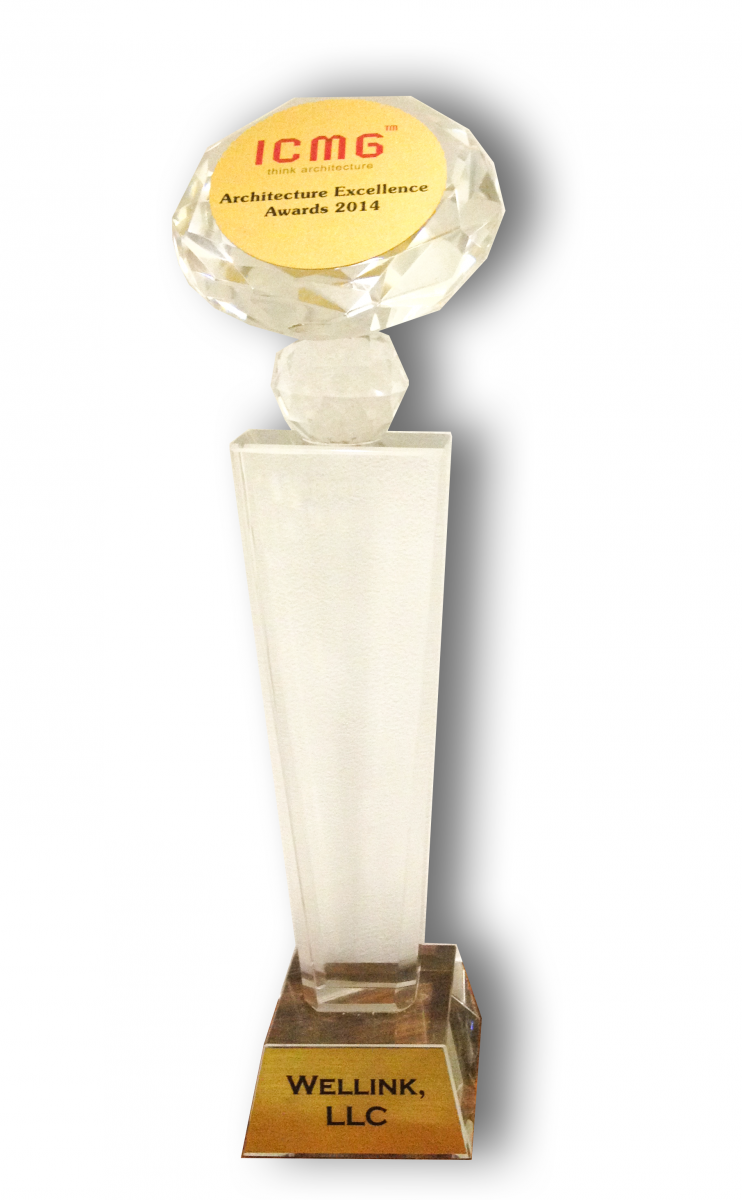 BANGALORE, November 19, 2014. The fifth ceremony of the Global Enterprise & IT Architecture Awards 2014 was held in the biggest and the most important industrial center of India. The Russian platform wiSLA (well integrated SLA) took a special recognition award. There were more than 15 famous experts such as John Zachman, Ronald Ross, considered to be the father of Business Rules and many business consultants from all over the world. 27 companies from across the world walked away with the iCMG Architecture Excellence Award 2014 during the glittering awards night. The winners were selected from more than 170 nominations for four different categories - technical, business, enterprise and industry verticals.
The award founder
iCMG
is a pioneer and leading full service Enterprise & IT Architecture Firm. It's a global leader in providing architectural services to a wide variety of clients (over 20 domains) across 32 countries.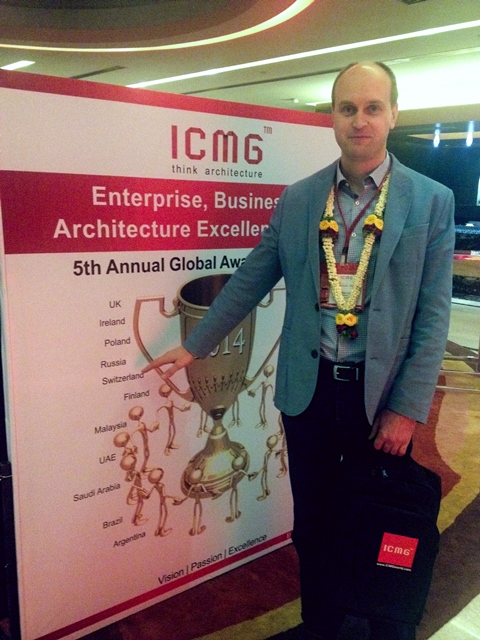 Vladimir Levin, CEO of Wellink noticed: «We are glad that the realized concepts of our product were recognized by the jury members of the Enterprise & IT Architecture Awards because our company is looking forward to create solutions oriented to the service quality increasing and customer relationship improving between all parts of a business network. We developed wiSLA to solve enterprise problems easily. This award confirms the correctness of our commitment to the innovations and this knowledge is very important for us while we are creating our products to make them more valuable».
Awards ceremony took place at the Mavenpick Hotel during the Architecture World Summit 2014. It was an important opportunity to showcase the exemplary work done by Wellink. This presentation was a key to establish the great efforts of Wellink`s end as well as Jury's endorsement on the same. Vladimir Levin presented a case-study of wiSLA implementation into the net of major Russian operators. It proves that Russian programmers are as skilled employees in foreign companies as capable developers of worthwhile products for IT world.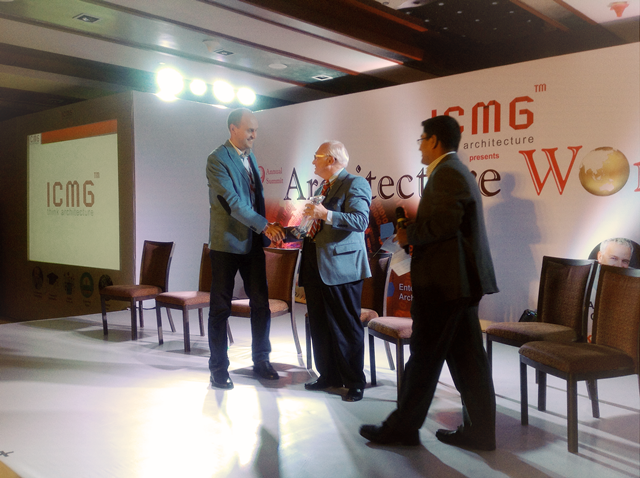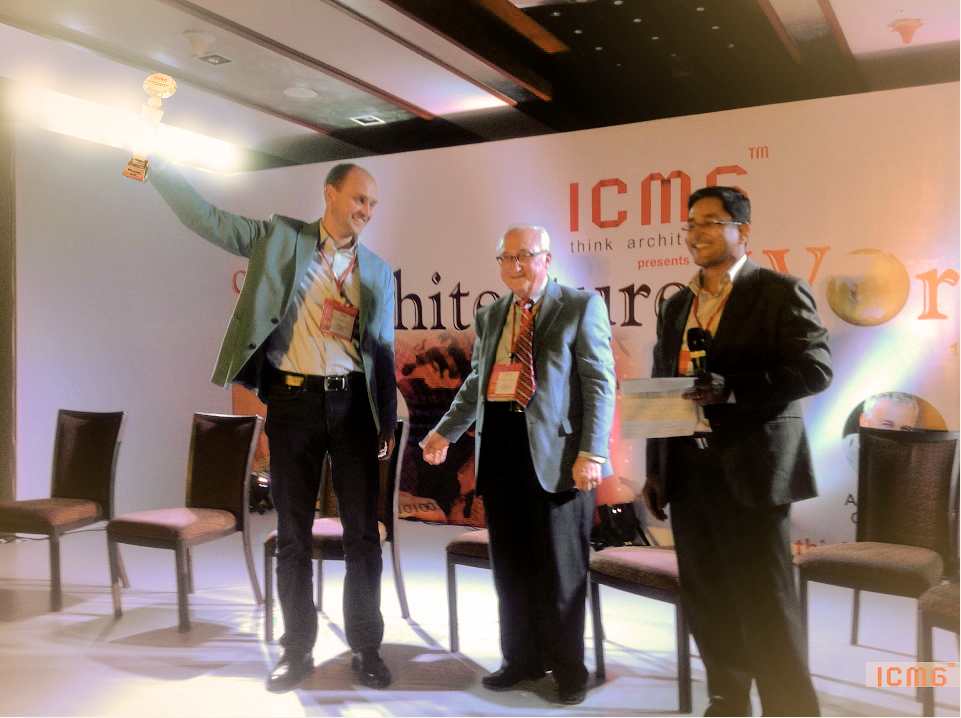 "Reducing costs and customer churn-rate through converged SQM" Vladimir Levin