Examples of Successful wiSLA Deployment Projects
Solutions based on wiSLA are intended for the following customers:
Cloud service providers and carriers. Providers of fixed-line and mobile communications, as well as providers of cloud services can improve the quality of their services and customer loyalty by offering their customers services with SLA monitoring.

Corporate segment. Banks, insurance companies, retailers, industry and other companies with distributed branch structure, that lease communications services for remote access to corporate information systems and provide information services to their customers, as well as business units of foreign companies, for which availability of the SLA is a critical condition for the acquisition of communications and information services.

Public sector. Given the development of e-government services, ensuring the continuous operation of government information systems and databases is becoming a critical task. The wiSLA system enables the monitoring of leased circuits and 24x7 operation of information systems and promptly responds to any degradation of service quality.
Our projects: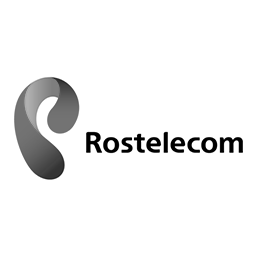 Rostelecom (
www.rt.ru
), Russia's largest telecommunications operator, uses the wiSLA system to increase the loyalty of key customers and service differentiation in the B2B/B2G segment by providing a guaranteed level of service.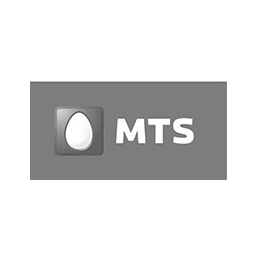 MTS (
www.mts.ru
), a leading telecommunications operator in Russia and the CIS, was the first carrier in Russia to introduce the SLA monitoring service for corporate customers, and provided them with continuous monitoring of L2/L3 VPN services, while delivering SLA reports via a self-service portal.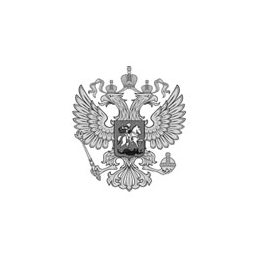 In 2010 to 2011, the wiSLA system was deployed in the network of several major government customers. The main purpose of the solution deployment was to create a tool for monitoring quality of leased services, based on which the Customer could raise well-grounded claims to the service provider for breach of commitments.
In 2010, based on wiSLA solutions, the quality management service was deployed by a third-party Quality Operator – GORCOM LLC. The service was aimed at controlling the quality of circuits of a large governmental institution, as well as at the management and resolution of conflicts with service providers.